La calidad importa en el cuidado infantil. Familiarizarse con los niveles de capacitación de Gateways (GTT) en todo el estado para proveedores de cuidado infantil familiar exentos de licencia, un programa para ayudar a mejorar la calidad del cuidado. La Orientación cubre los requisitos de elegibilidad y capacitación de GTT, el proceso de solicitud y los apoyos y recursos disponibles. Los proveedores que atienden a niños en el Programa Estatal de Asistencia para el Cuidado Infantil (CCAP) también pueden recibir una bonificación a la tasa de pago estándar. Un proveedor debe asistir a esta sesión antes de solicitar los niveles de capacitación de Gateways.
Horas de contacto:
1 hora
Áreas de contenido de Gateways:
CPD (1 hora)
Áreas de contenido de CDA:
5 (1 hora)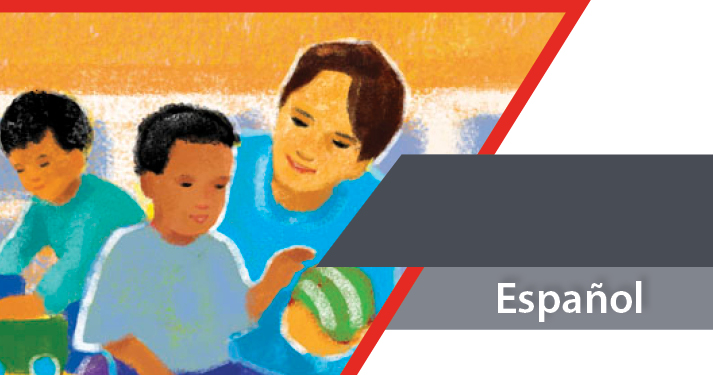 Quality matters in child care. Learn about the statewide Gateways Training Tiers (GTT) for license exempt family child care providers, a program to help improve quality of care. The Orientation covers GTT eligibility and training requirements, application process, and supports and resources available. Providers serving children on the State Child Care Assistance Program (CCAP) may also receive a bonus to the standard payment rate. A provider must attend this session prior to applying to the Gateways Training Tiers.
Contact Hours:
1 hour
Gateways Content Areas:
CPD (1 hour)
CDA Content Areas:
5 (1 hour)